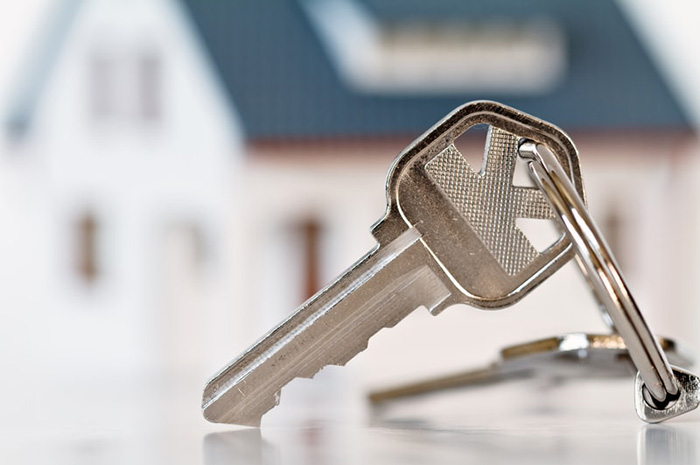 If you're getting ready to buy a house in a seller's market, it's easy to feel a little trepidation. That's especially true when houses in your price range are in short supply and selling quickly. Finding the right house even in the toughest market conditions doesn't have to be a nightmare, despite the challenging real estate market trends. These useful homebuying tips will get you started on a successful house hunt.
Begin the search early: Start spending your weekends visiting every open house you can find, even if the price is out of your range. Knowing your must-haves and deal breakers makes it that much easier to recognize the right house when it comes along.
Prepare to get pre-qualified: Before shopping for houses, every homebuyer should get pre-qualified with a lender. Having this documentation tells the seller your offer is serious. Keep in mind, getting pre-qualified involves a credit check and it establishes the interest rate you'll be paying, so it's important to safeguard your credit score. Make on-time payments to outstanding loans, pay ahead on credit debt to lower your credit-to-debt ratio and avoid opening or closing lines of credit.
Know the signs: A professional home inspection is always worth the time and effort — that's a step that should absolutely not be skipped. Even so, get to know some of the red-flag warnings that the house needs major work, so you don't lose time making offers on properties that are not right for you. Look for sagging roof lines, foundation walls with large cracks or bulges, and aging mechanical systems.
Play to your strengths: As a first-time buyer, the fact that you don't have your own house to sell can be advantageous, especially if the seller gets multiple offers. Why is that? Sellers have all kinds of reasons to put their house on the market, and some want to move as quickly as they can. If you're free to move on their timetable, that makes your offer more attractive. It's always good to know the seller's motivations.
Work with local professionals: Sure, there are online resources that claim to save you time and money in the house hunting process. But you'll miss out on the many advantages in working with a lender who is based in your community. These professionals and their insights on the local market can guide your homebuying process from start to finish, and help you find the house of your dreams.
Start your journey as a homeowner on solid ground and meet with one of the helpful lenders at Minnwest Bank to get pre-qualified for a home mortgage.