AGRI-BUSINESS


Cash Management Services
Streamline account management and potentially spend less on accounting services when you work with your agri-business account manager to hand-select cash management services suited to your agri-business.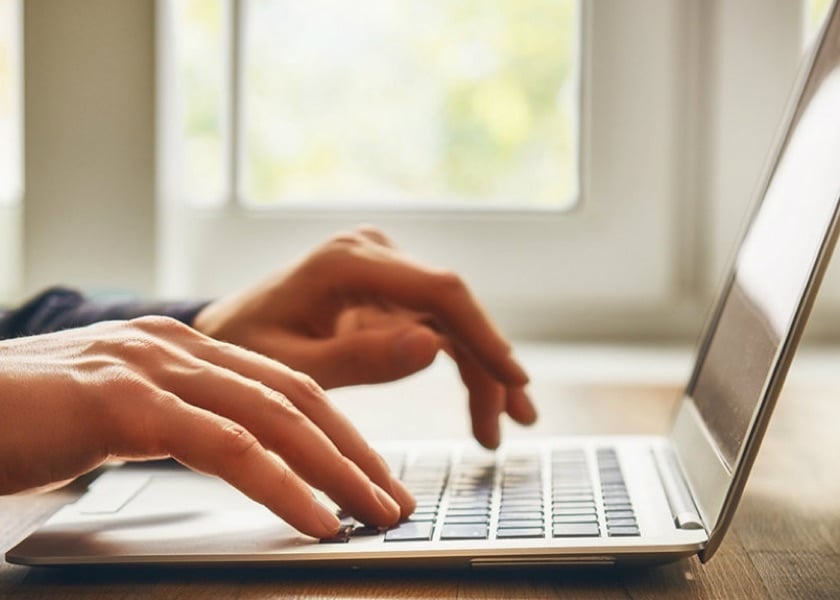 Online Banking
Whether you like to get your banking done at dawn or prefer to manage your accounts mid-day or during evening hours, Minnwest Online Banking lets you get things done at your convenience. Featuring cash management services, account alerts, accounting software integration and more.
Learn More
Ready to get started? Let's talk.
Whether you're starting a new project or just exploring your options, we would love to help you along the way.
Contact Us Today