AGRI-BUSINESS


Cultivate success.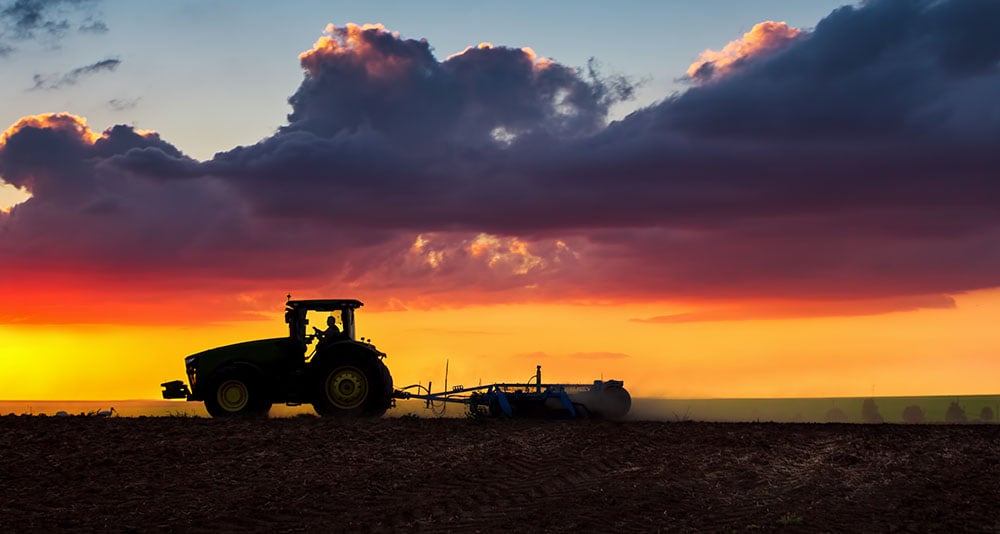 The Trusted Choice for Farm Insurance
Get the insurance protection you need and the personal service you deserve. We're dedicated to providing the right coverage and services you need to keep your farm protected.


LEARN MORE ABOUT AGRI-BUSINESS INSURANCE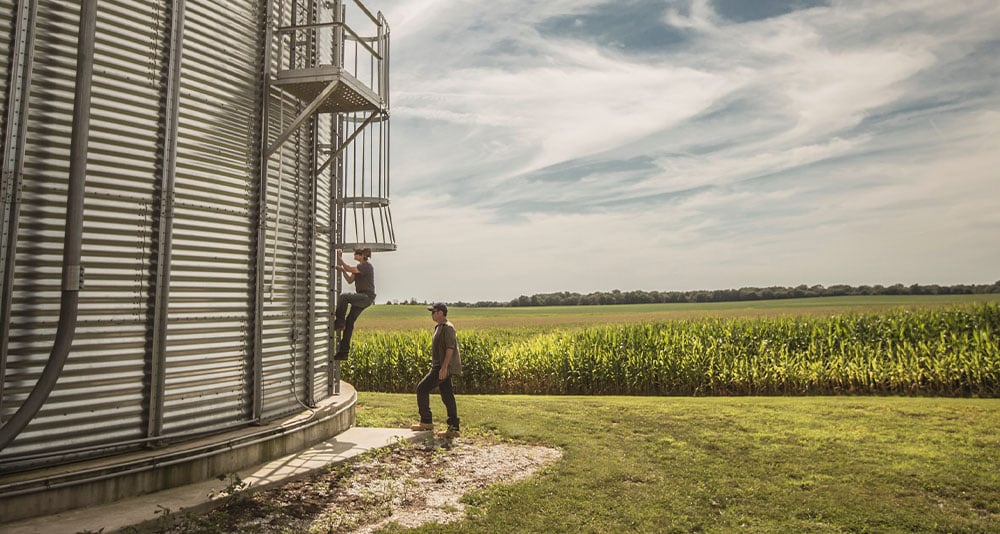 Do More with Affordable Funding
When you want to start, sustain or expand farming operations, turn to Minnwest Bank where we understand farming and support doers. Use additional capital from a loan or line of credit to better manage your day-to-day finances.
CONTACT A LENDER
LEARN MORE ABOUT AGRI-BUSINESS LOANS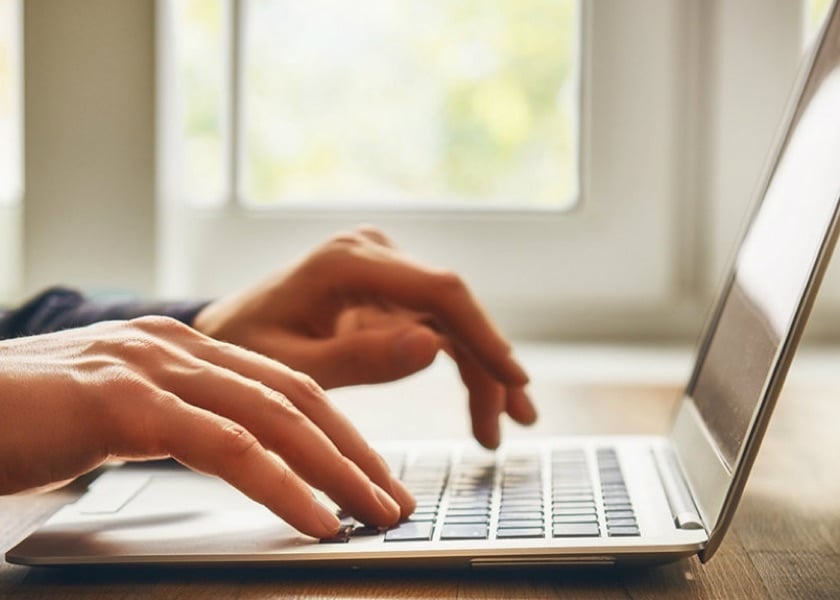 Online Banking
Whether you like to get your banking done at dawn or prefer to manage your accounts mid-day or during evening hours, Minnwest Online Banking lets you get things done at your convenience. Featuring cash management services, account alerts, accounting software integration and more.
Learn More
Testimonial
"We made the move to Minnwest Bank almost 20 years ago when our family farm needed to expand. Since that move, Minnwest Bank has provided us with the financial planning and support tools we have needed to make growth and success possible. Their staff has an incredible amount of agricultural expertise and knowledge. They understand the ag industry and its risks. Their annual financial planning tools have provided us with the guidance to make sound financial decisions year to year. They are always looking out for our best interests. We would not be where we are today without the support of Minnwest Bank."
— Johnna Ahrendt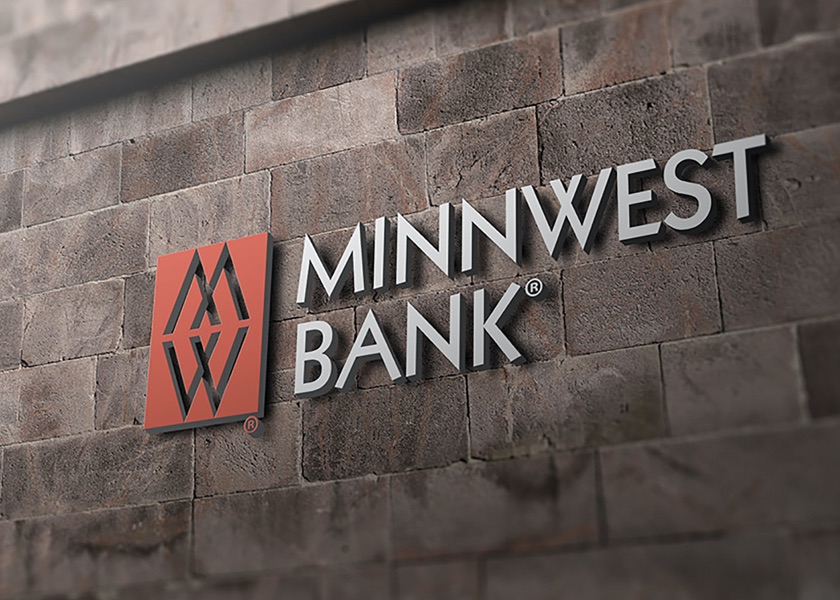 Ready to get started? Let's talk.
Whether you're starting a new project or just exploring your options, we would love to help you along the way.
Get In Touch