Make your vision of the future a reality when you have support and funding from Minnwest Bank. Tell us what you want to achieve, and we will look for the best way to help you get it done. We support doers like you who have the courage to think big, the tenacity to plan for growth and the perseverance to see projects through.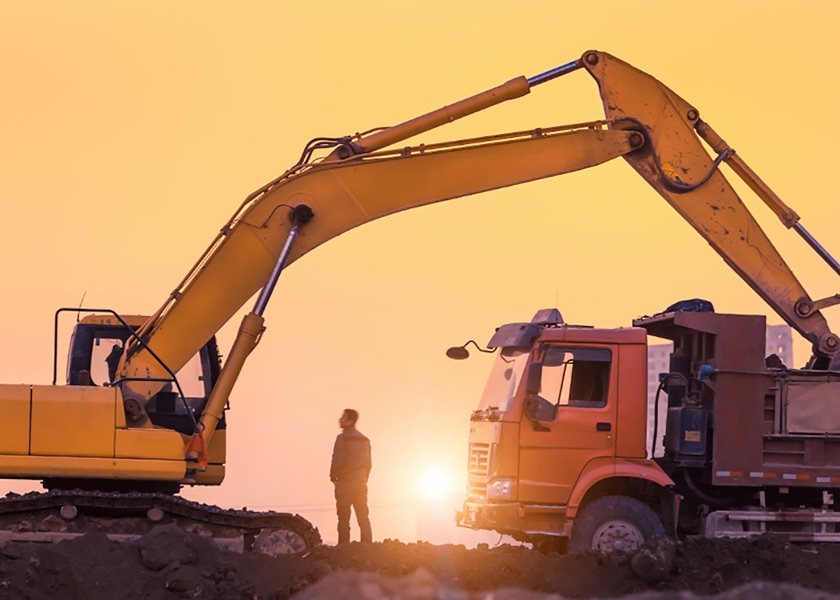 Commercial Insurance
Compare the cost of commercial coverage from a variety of reliable insurance carriers. We are ready to help you find a carrier that is committed to protecting your business.
Testimonial
"Going through the loan process is always a challenge. During the process, it was clear that Minnwest Bank clearly understood all of our needs. Our Banker was always available to answer any questions and helped us through all the paperwork and steps we needed to take. When time came for renovations to our property, Minnwest made the process as simple as possible. Our Banker still checks in with us to this day just to see how things are going and to offer insights into our property. It's been a pleasure to work with Minnwest Bank."
— Amar Sachdeva, Jeety Trading Corp