Plan ahead for unexpected weather, yields and prices. Minnwest makes it easy to put aside money in a flexible savings account that can carry you from one season to the next. We can also help you prepare for the next season of your life with longer-term retirement account savings.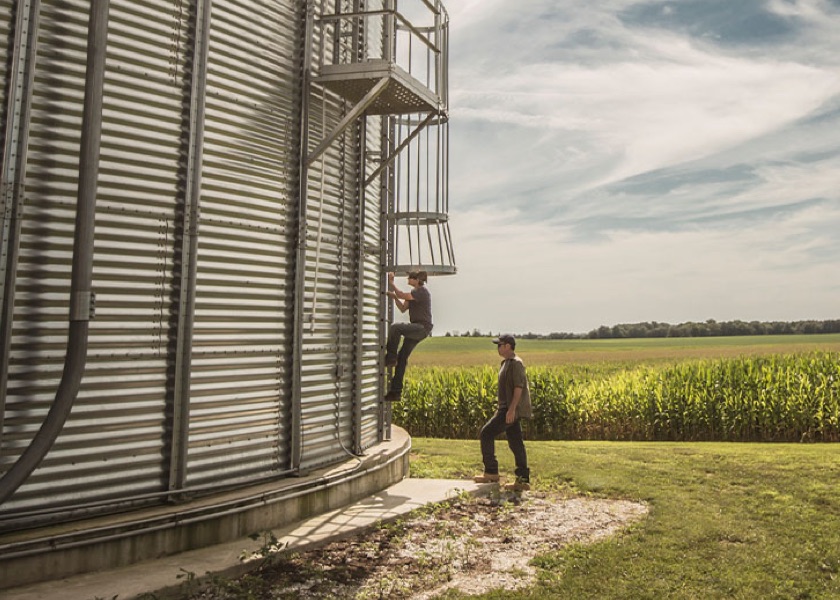 Need an agri-business loan?
Getting a loan is easier when you're prepared. Contact us and let us know what you want to do, and we'll help you explore your options.
Get Started
Ready to get started? Let's talk.
Whether you're starting a new project or just exploring your options, we would love to help you along the way.
Get In Touch