Buying a home can feel exciting and overwhelming at the same time. Whatever your goals, let our experienced mortgage bankers help with financing options and resources to guide you through the home-buying and refinancing process. Whether you're just starting to save, already have a house in mind or looking to refinance, we're here to help. Don't let DON'T take charge. DO. Talk to a mortgage banker or apply online today.
Competitively low rates for home purchase, refinance or construction
Wide range of terms customized to your unique situation
Multiple financing programs available
Helpful loan advisors with working knowledge of the local real estate market
Home Purchase and Refinance
Whether you're buying your first home, finally building the home of your dreams, or refinancing to lower your rate to consolidate debt, Minnwest Bank has all the first-mortgage options you need. We offer mortgages with competitive rates and flexible repayment terms. Plus, our mortgages offer local servicing, so you can make your payment at any Minnwest Bank office – or even online. We also offer in-house products for properties or borrowers that do not meet conventional requirements.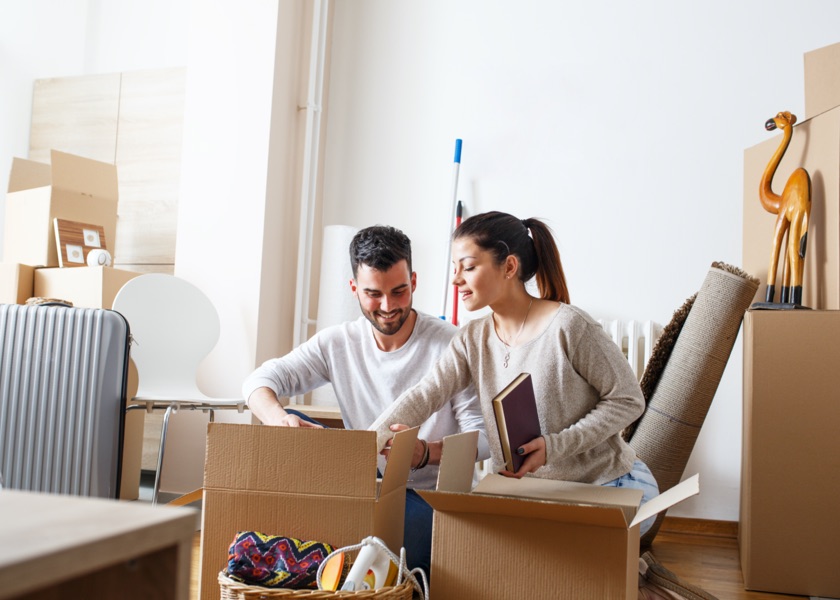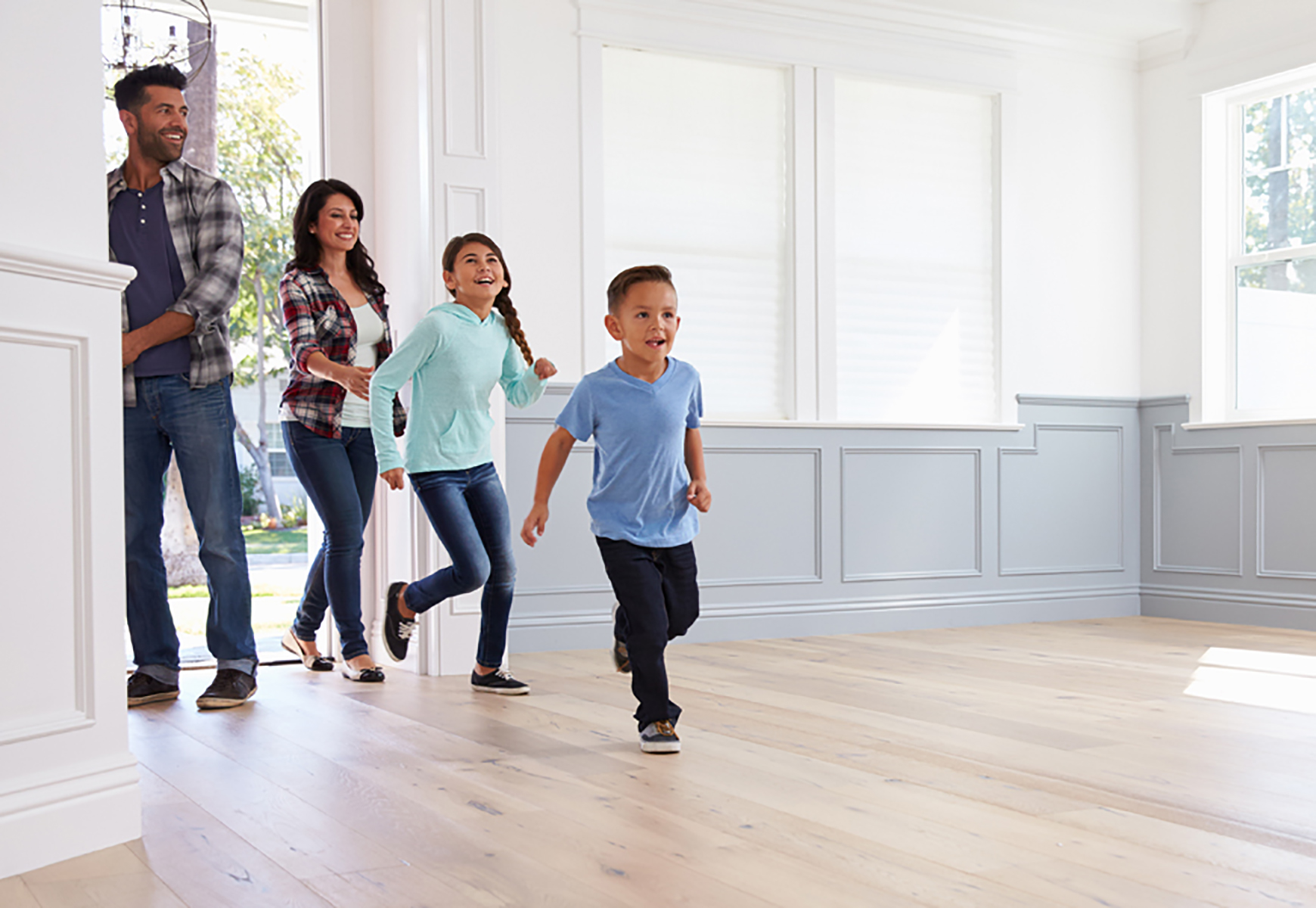 Second Home & Investment Properties
Minnwest Bank offers both second home options and investor loans for non-owner-occupied rental properties. The property must be a one-to-four family residential property to qualify. Investor loans do carry points of varying interest rates.
Lot/Land Loans
Wanting to build a new home and have a lot in mind to purchase to start? Or looking for recreational land to hunt or use? Minnwest Bank has lot/land loan-only options specifically for you.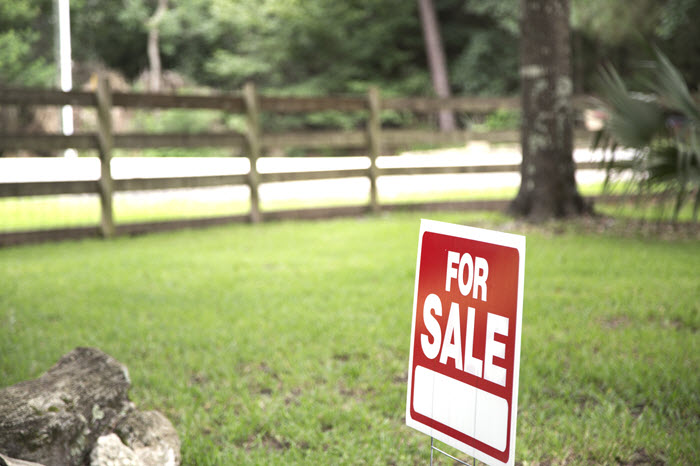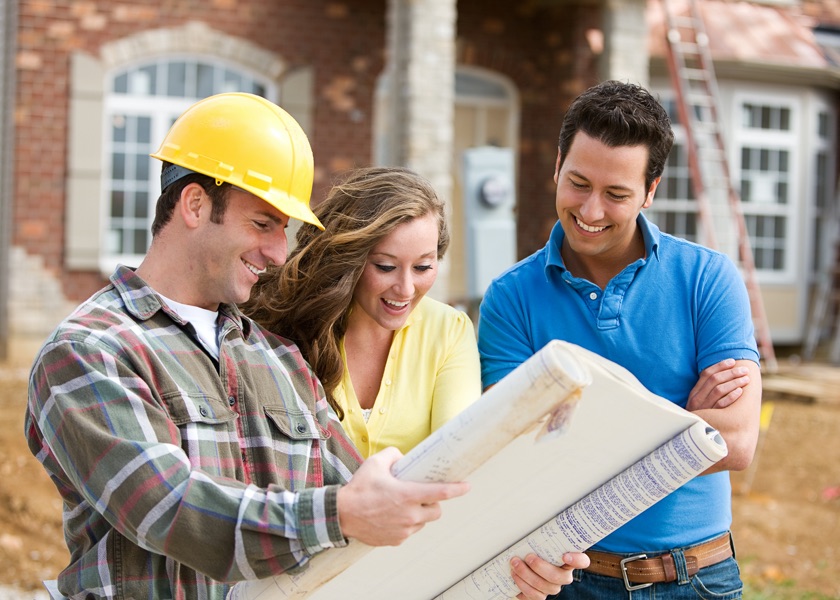 Construction Loans
Consider Minnwest Bank if you're looking forward to building your dream home. Our streamlined construction-to-mortgage loan process is designed to take you from building to move-in with ease.
Government Loan Options: FHA, VA, and USDA
Minnwest Bank also provides options for all government loan programs in addition to conventional and in-house products. These wide array of products will ensure you are put into the best product for your particular borrowing needs.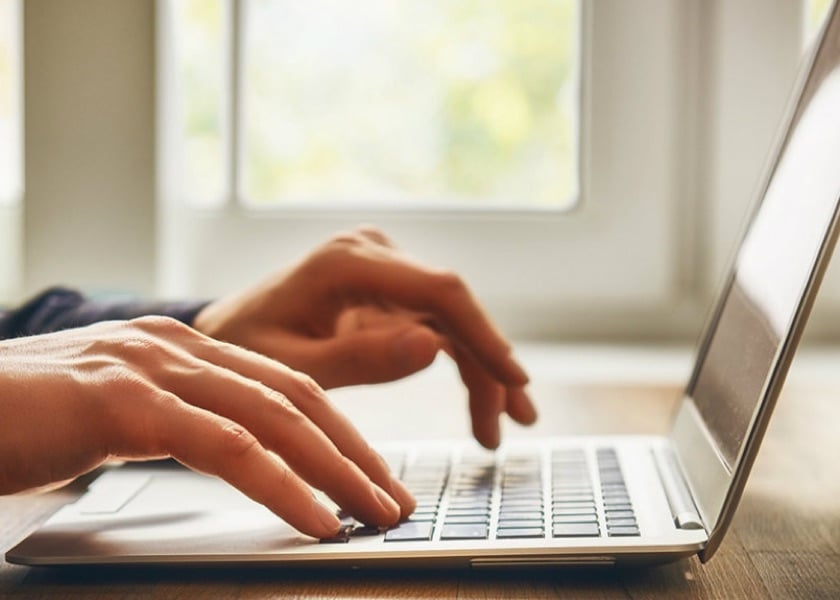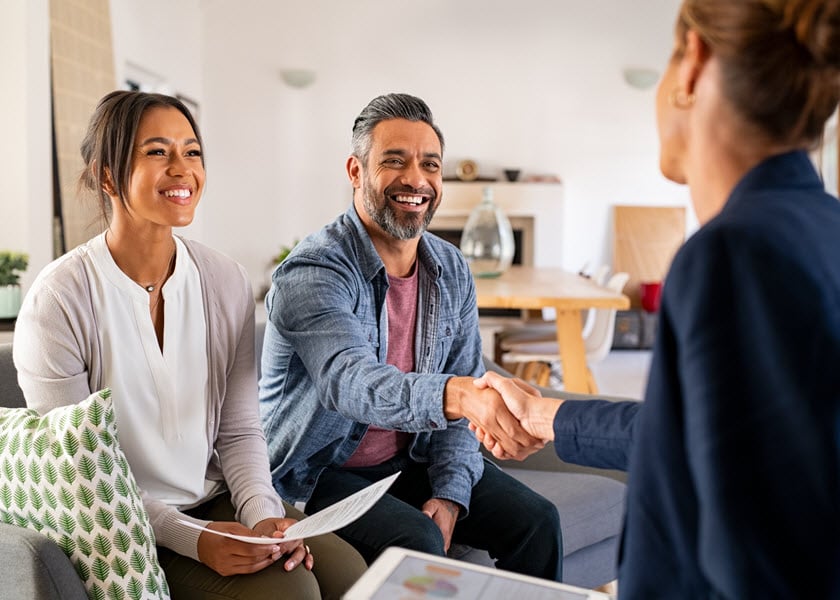 Home Equity Loan & Line of Credit
Using your home's equity could be your most flexible financing tool. Use this option to consolidate loans, make home improvements, buy new cars and boats, or whatever else you have in mind.
Buying a home is a very important decision and a big undertaking in your life. We know the home-buying process is complicated enough without having to worry about what to do at each step along the way. Our Minnwest mortgage team will be here to guide you through the process, but we've compiled the below resources:

Whether you're a first-time home buyer, looking to refinance or simply curious about where to begin, we hope these resources will help get you started.