As the business of farming becomes more complex every year, you need a bank that understands ag. We've got the know-how and the financial power to support you and your farming operation. Whether you want to invest in new technology, buy equipment, or just need a little help stretching your finances from one season into the next, Minnwest Bank is here to help.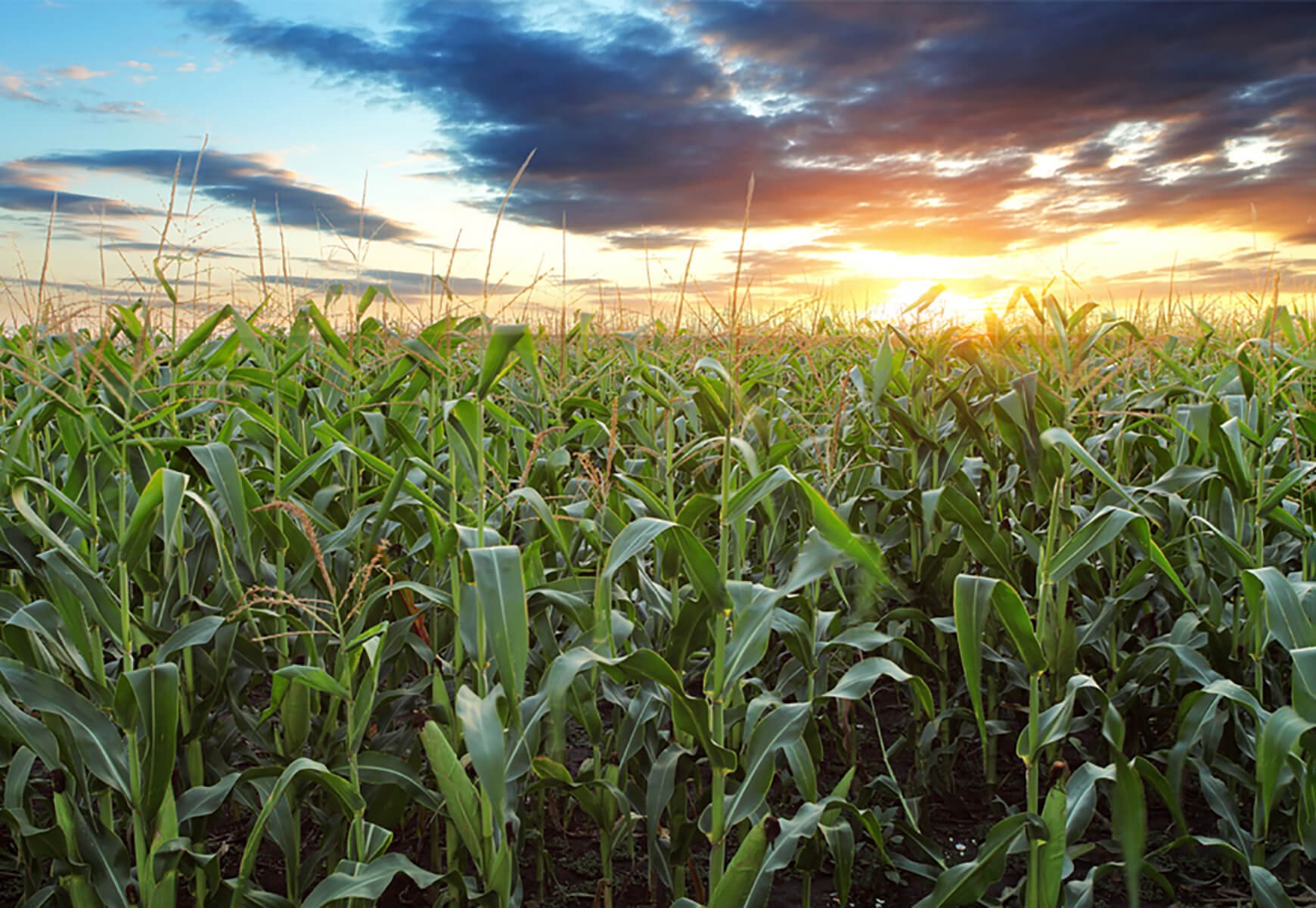 The Trusted Choice for Farm Insurance
Get the insurance protection you need and the personal service you deserve. We're dedicated to providing the right coverage and services you need to keep your farm protected.
Learn More
Ready to get started? Let's talk.
Whether you're starting a new project or just exploring your options, we would love to help you along the way.
Contact Us Today