Nearly a decade after founding OMNI Brewing, co-founders Zack Ward and Justin Walsh are looking forward to an exciting new phase.
After expanding their Maple Grove taproom, and putting their line of beer into distribution, they have a strong following with locals and hopheads alike. Late last year they opened the doors of their second space, this time the OMNI Winery & Taproom, which features their 16 taps, a slate of guest wines with plans to release their house-made wines in June 2023.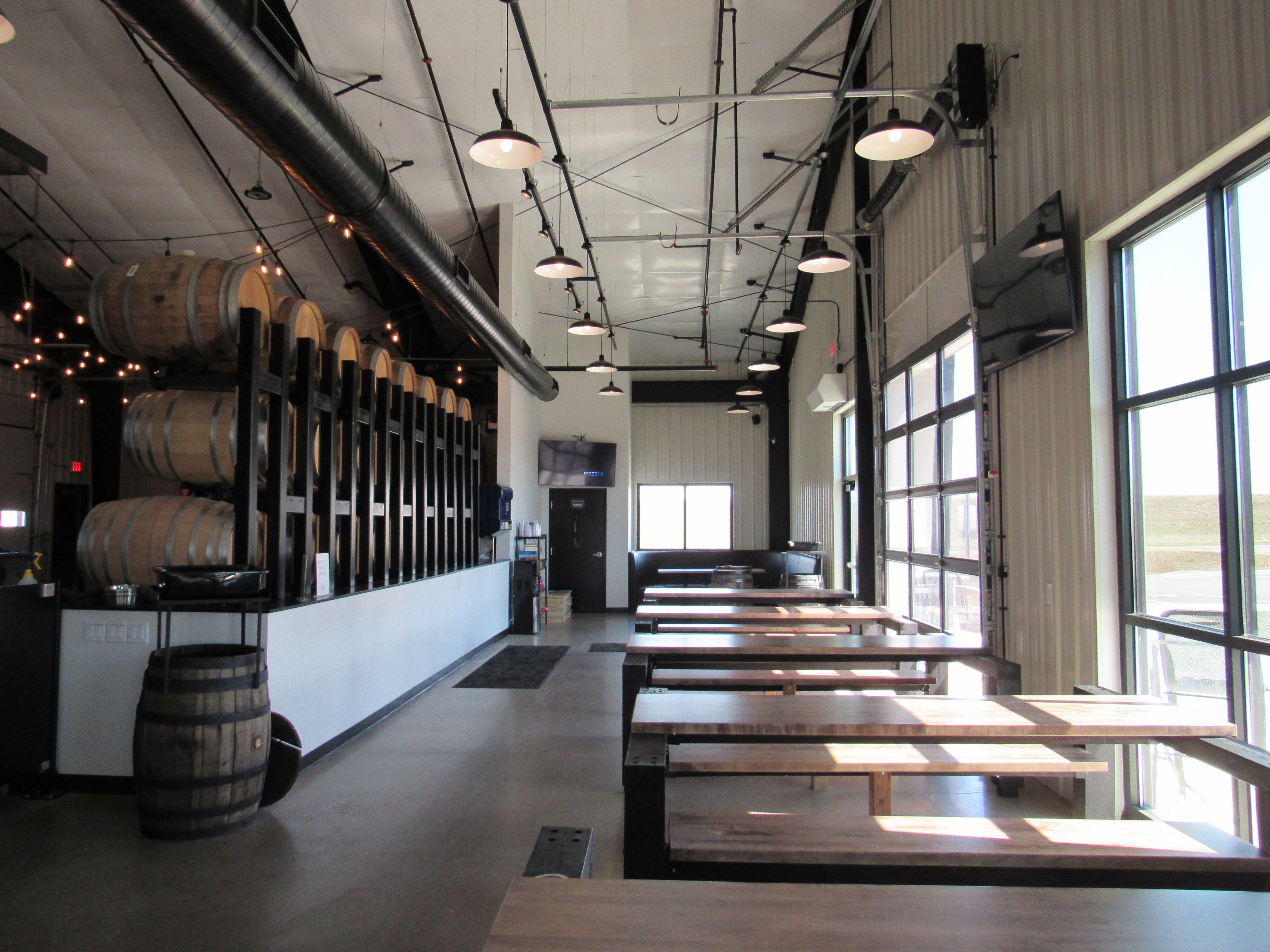 Offering a spectrum of wines and beers shows what Ward and Walsh are looking to create for their customers. OMNI is Latin for "all kinds," reflecting this philosophy for their brand.
"The taproom is a place where you could be a big craft beer snob, or an entry-level person," Walsh says. "We'd be welcoming to everyone."
Building a brand of beer and now wine from the ground up is the accomplishment of a lifetime, and they couldn't do it without their ecosystem of trusted advisors. Their accountant, insurance agent and banker help them make decisions that keep their business viable.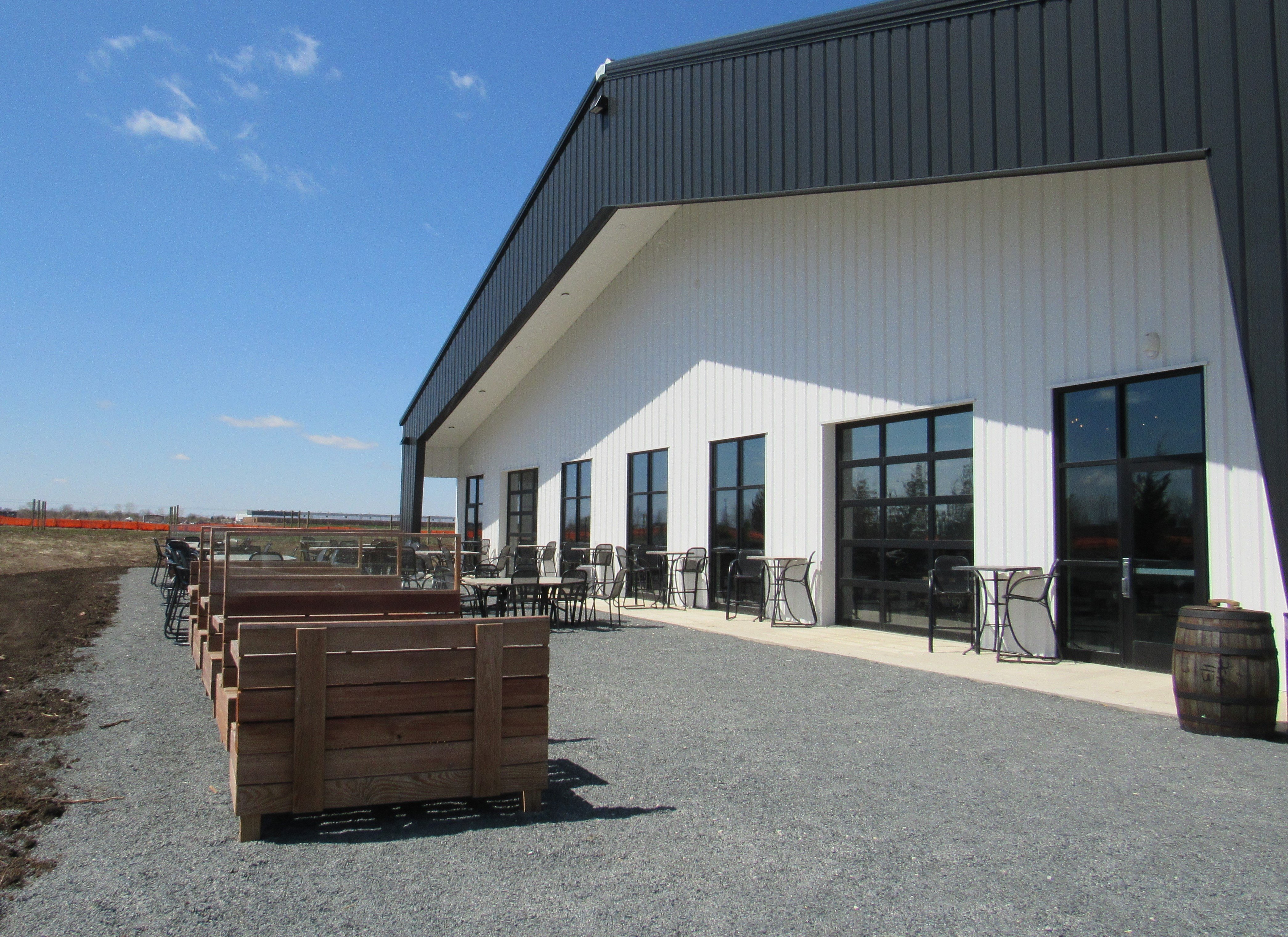 Walsh says an entrepreneur's relationship with their banker is critical. He advises small-business owners to take time to find one who's genuinely interested in learning about the business and the vision, because those are the ones who are invested in a venture's success. That's exactly what they experienced when they were looking for a new bank in 2018 and followed up on a referral to Derek Boeve, a Commercial Lender with Minnwest Bank.
Walsh found Boeve was willing to be educated on challenges unique to running a taproom and beer distribution. As Walsh has learned from running a brewery start-up, finding the right commercial lender isn't easy.
"We have a very high-capital, high-equipment business, so most of our costs have to do with capital expenditures," Walsh said.
What he appreciates most is the advisory aspect of working with Boeve at Minnwest. He was always transparent on what the bank is looking for when evaluating the viability of a business. Thanks to Boeve's guidance, Ward and Walsh could make better informed decisions that set them up for future lending opportunities.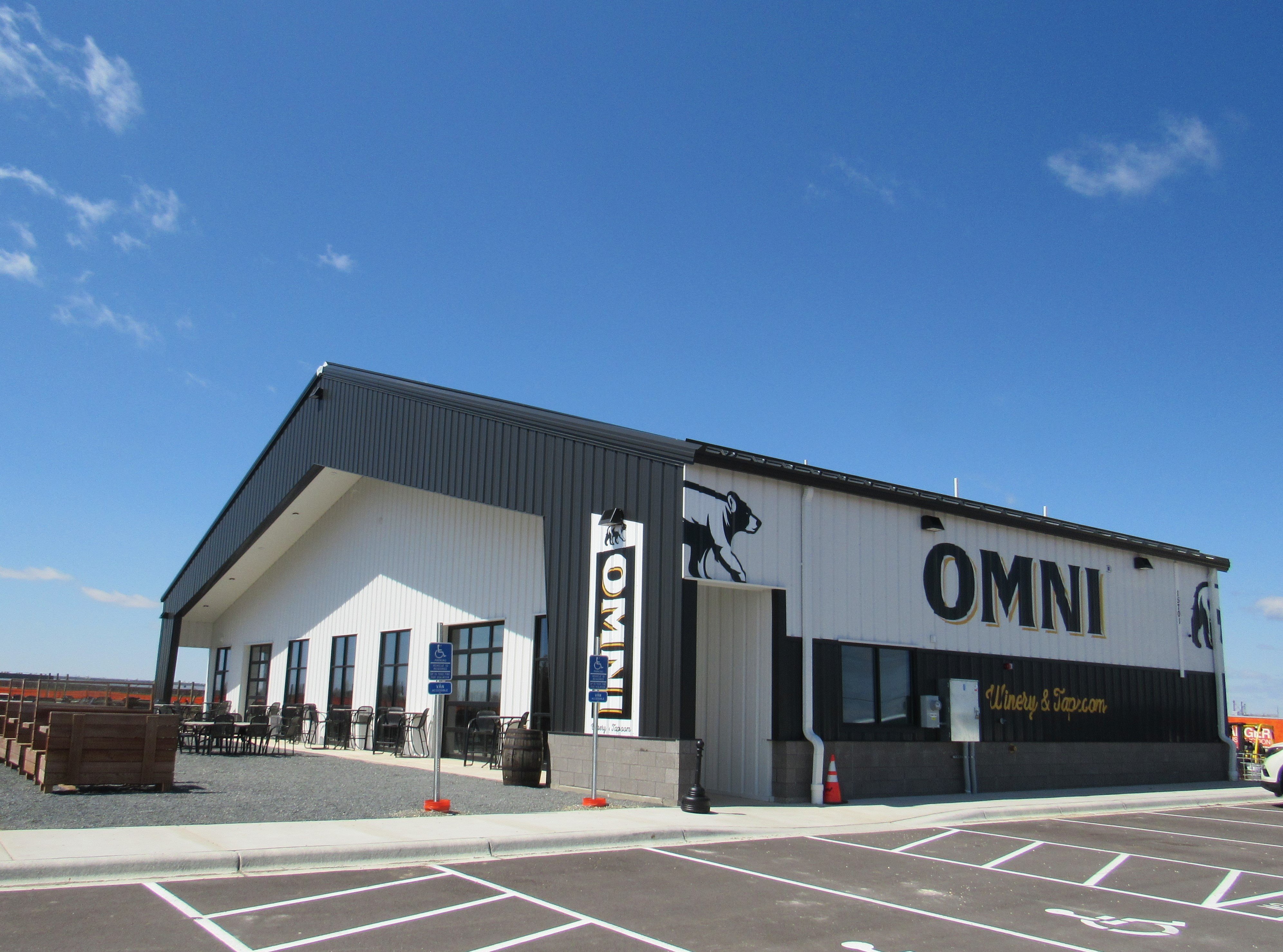 At the same time, Walsh says he treats this relationship like he would with an investor. Because the bank is a source of capital, it was important to keep the information flowing to Boeve, sharing everything from the impacts of a snowier-than-normal winter to their long-term plans for OMNI. That way, Boeve would never be blindsided or surprised by what's in their financial statements or a new loan request.
Now that they're a few years into the banking relationship, complete with a business expansion and new construction project, their working relationship is on solid ground, and OMNI Business is the better for it, with an expansion into wines and a second location.
"He's a good partner," Walsh said of Boeve. "He knows what to expect of our business and what makes sense for us."
At Minnwest Bank, we believe that finding the right banking partner is crucial for small business success.