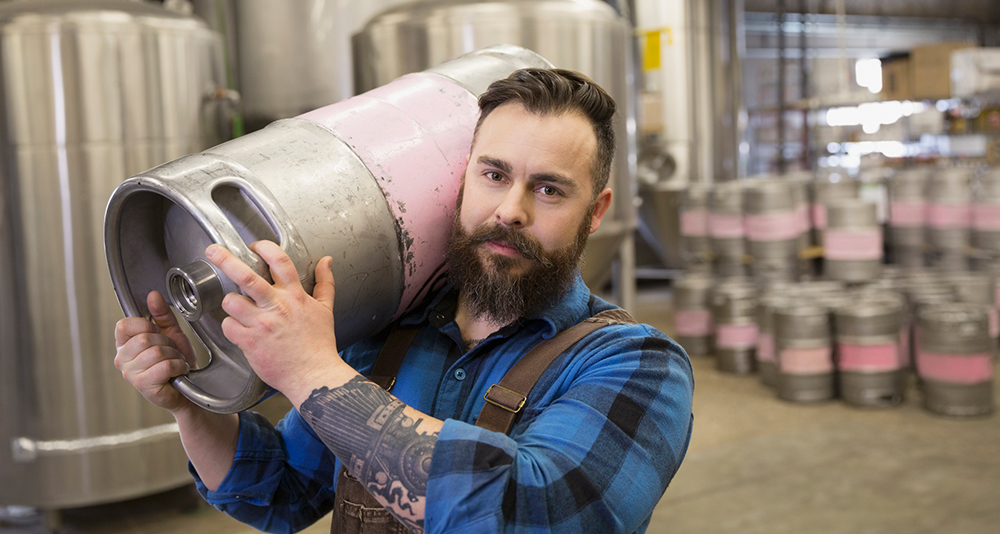 Funding for Doers
"Don't put off until tomorrow what you can do today." We all know the saying, and with help and support from Minnwest Bank, you can do it. Think bigger and accomplish more with a Minnwest loan or line of credit.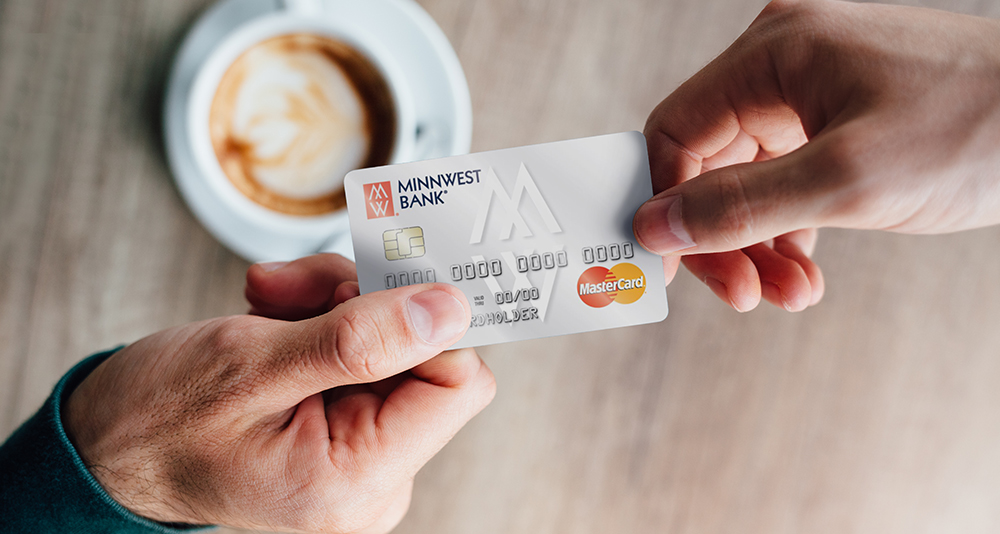 Do More with Cash Management
Efficiently manage the ins and outs of money with comprehensive cash management services from Minnwest Bank. Our goal is to provide you with the tools and services you need in order to effectively manage and grow your business.