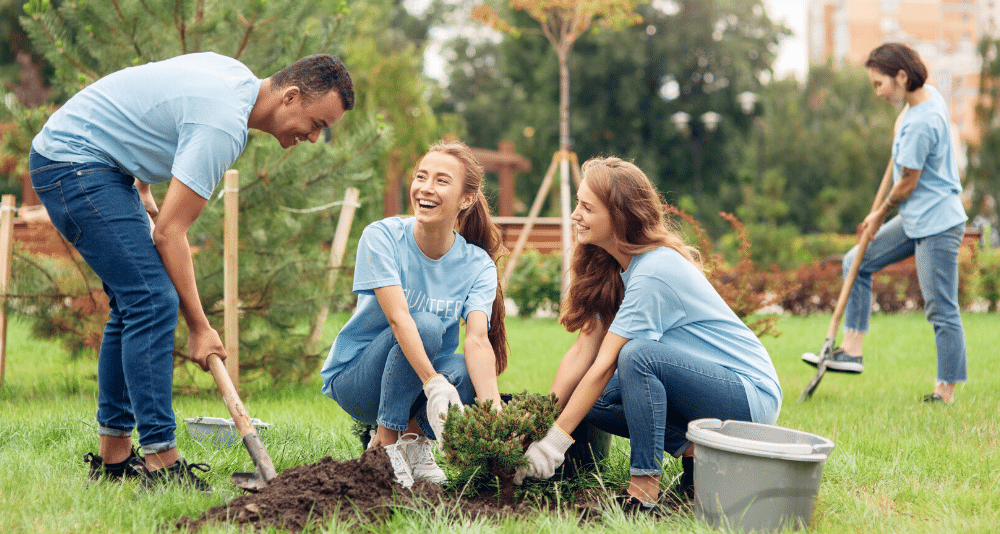 Use your Minnwest Bank debit card and you could win $100! And $100 to pay it forward!
Make a purchase transaction with your Minnwest debit card throughout the year for a chance to win $100 and an additional $100 to the cause of your choice. EVERY TRANSACTION RECEIVES AN ENTRY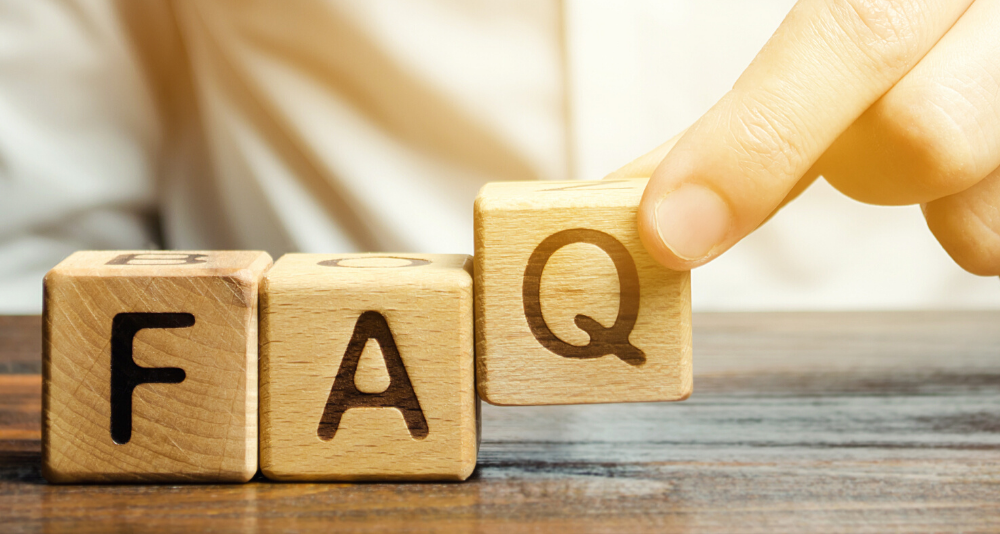 We're here to help
Learn how Minnwest continues to support our communities and those affected by COVID-19. Get up to date information on coronavirus, and available programs on our resources page.
We custom-tailor financial solutions to fit your needs