Doers Welcome.™
Commercial, agricultural and personal banking that gets things done.
Open an Account

Women in Business: Teresa Fudenberg Uses Her Talents and Passions for the Greater Good
Teresa Fudenberg, CEO of Storm Creek, the women-owned, eco-made apparel company based in Eagan, MN is using her passion and talents to make a profound impact.

Cash Management Guide for Nonprofit Organizations
Whatever the core mission, nonprofit organizations always live under an emphasis of fundraising. Download our eBook for the 101 on cash management tools that can help you optimize your cash and the time you spend managing the money.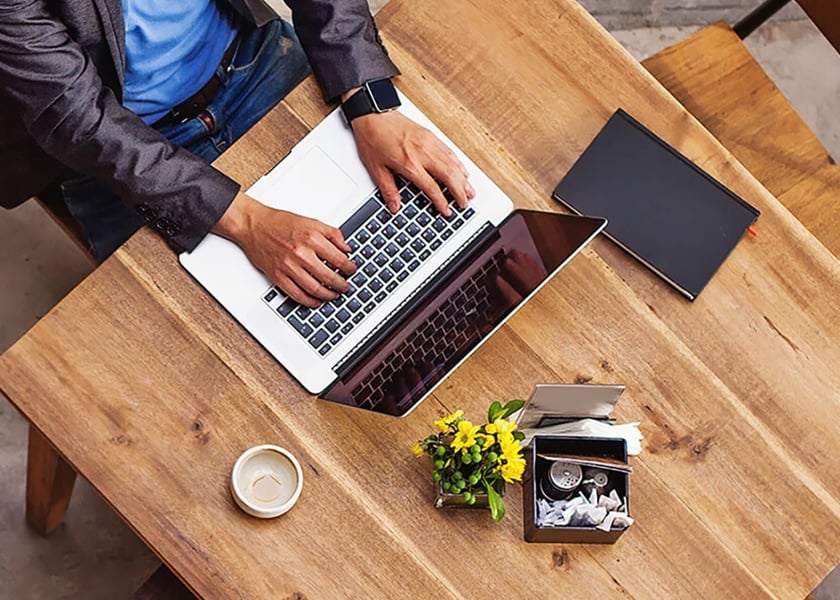 Online Banking
Need to fit your banking around a lot of other commitments? We understand. Minnwest Online Banking offers convenient banking when you need it, with anytime access to pay bills and manage your accounts.
Learn More