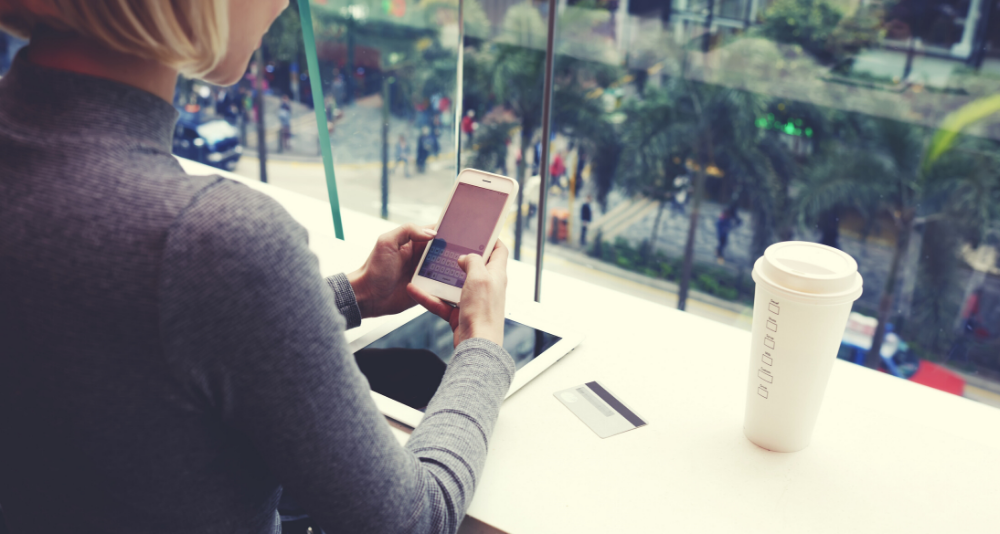 Open a digital checking account today
Wherever you are in life, we've got an online bank account designed to support your needs. Earn up to 1.51% APY. No Minimum Balance. No Monthly Service Charge.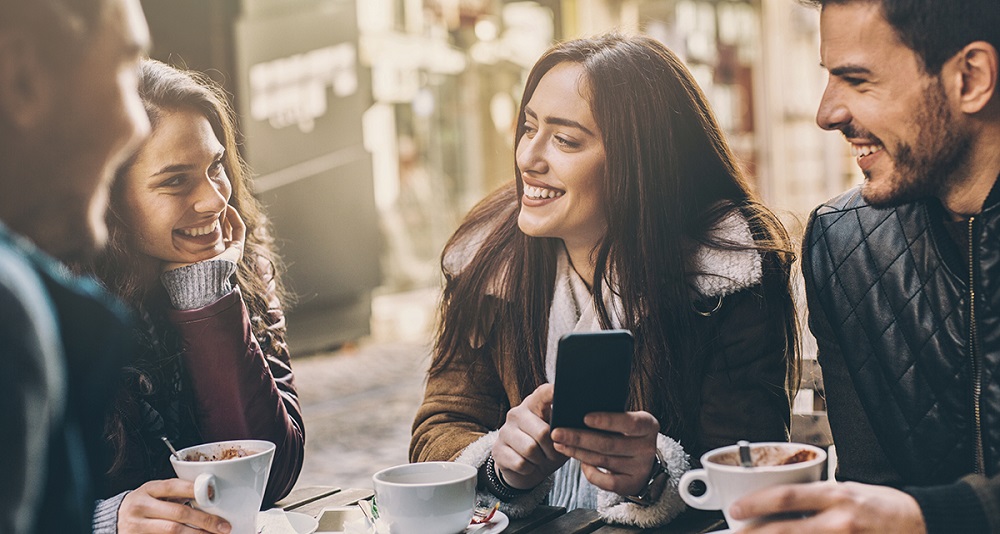 Send money the easy way.
The Popmoney® personal payment service lets you send or request money right from your checking or savings account. Login to your online banking account or Minnwest Mobile app to use Popmoney today.
We custom-tailor financial solutions to fit your needs