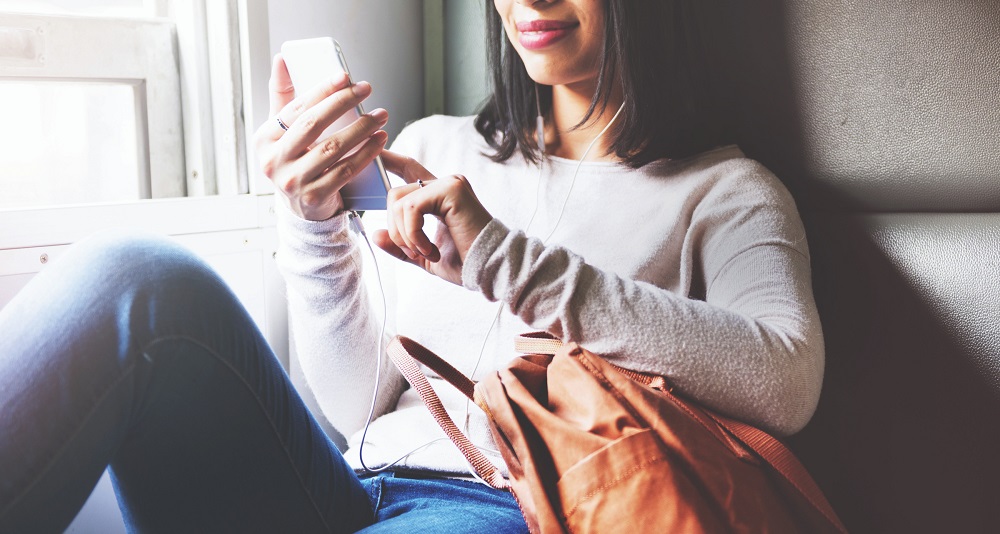 Live on the go, bank on the go.
The Minnwest Mobile app puts the highest priority on security and usability. It's ready to fit seamlessly into your life and into your hands. Download the Minnwest Mobile app in the App Store® or Google Play™.
Do more in less time with online banking.
Branch out from your routine. Accessing and managing your money just became more convenient with online banking.
We custom-tailor financial solutions to fit your needs