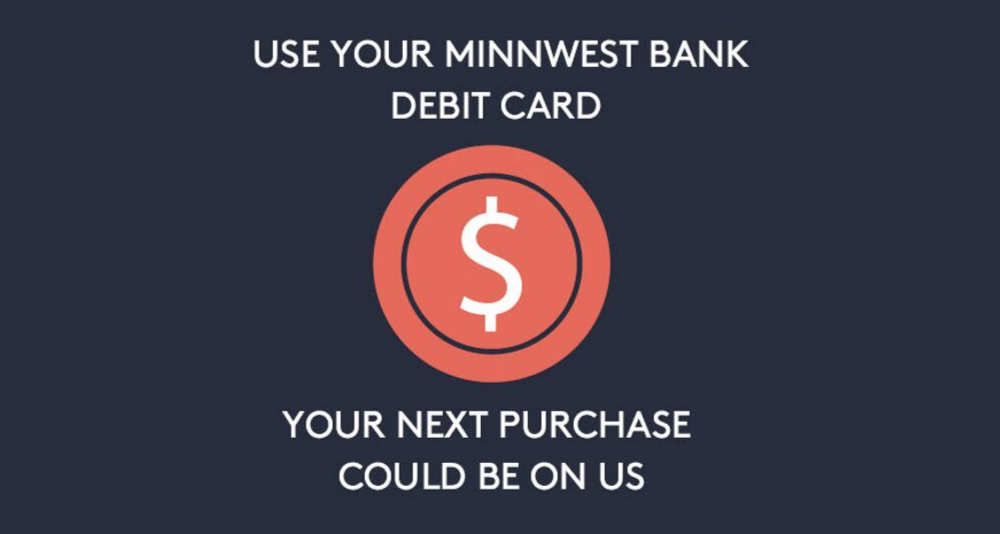 Use your Minnwest Bank debit card for your chance to have your next purchase reimbursed!
Make a purchase transaction with your Minnwest debit card, September 1 - October 31, and you could win a chance to have your purchase reimbursed. EVERY TRANSACTION RECEIVES AN ENTRY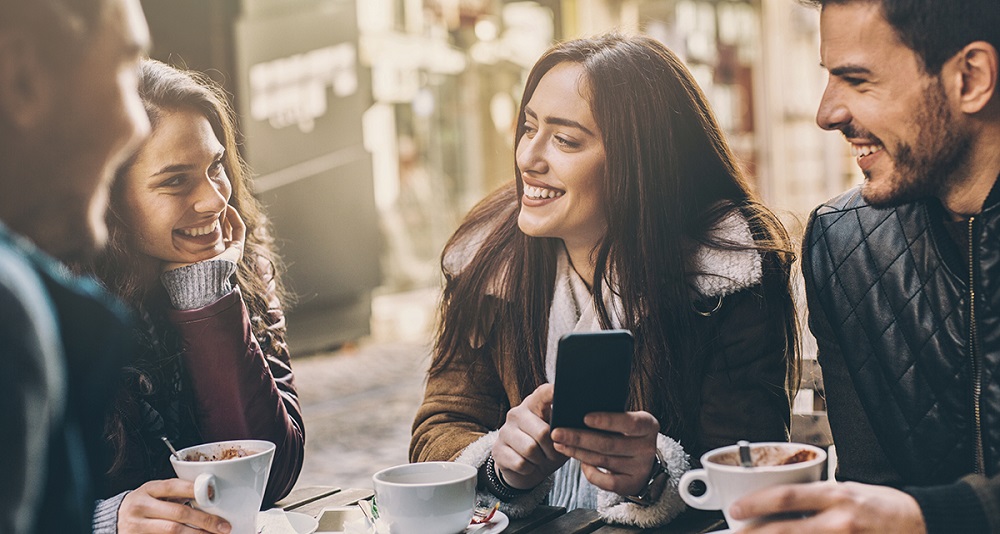 Send money the easy way.
The Popmoney® personal payment service lets you send or request money right from your checking or savings account. Login to your online banking account or Minnwest Mobile app to use Popmoney today.
We custom-tailor financial solutions to fit your needs