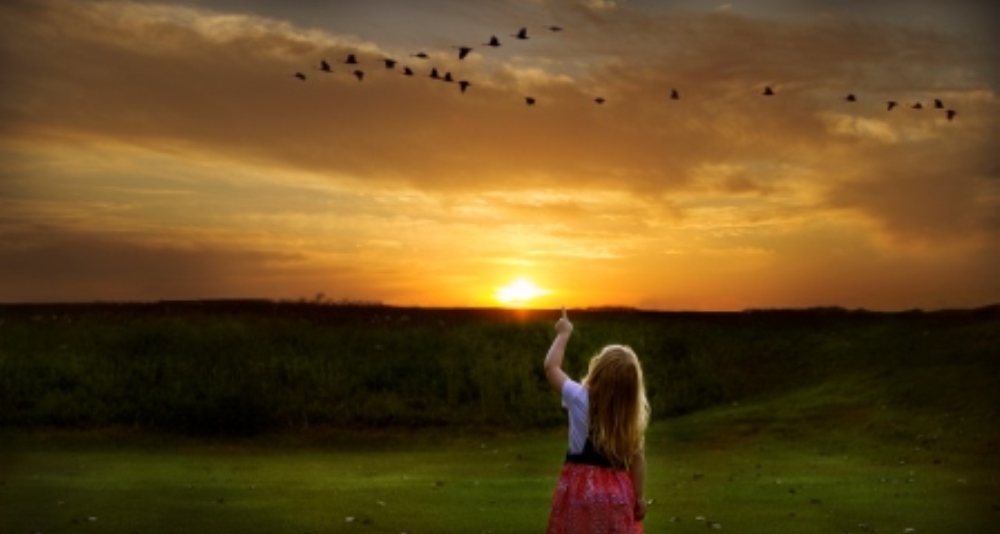 Calendar Photo Contest
We are accepting photo submissions for a chance to be published in our 2020 Minnwest Bank Calendar. This is your opportunity to showcase photos of your community, farm operation, business and local organizations. Submission deadline is September 13, 2019. Submit your photo today!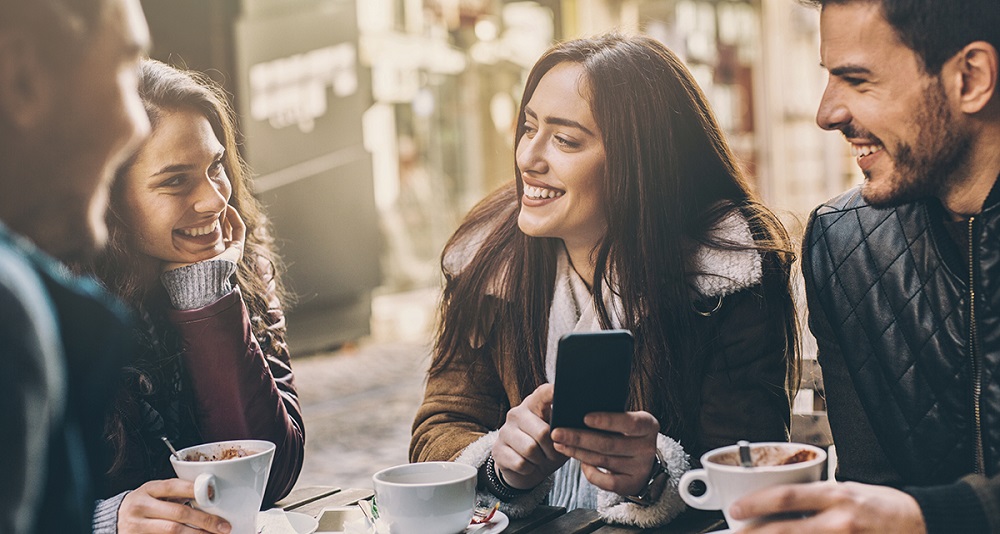 Send money the easy way.
The Popmoney® personal payment service lets you send or request money right from your checking or savings account. Login to your online banking account or Minnwest Mobile app to use Popmoney today.
We custom-tailor financial solutions to fit your needs