Doers Welcome.™
Commercial, agricultural and personal banking that gets things done.
Open an Account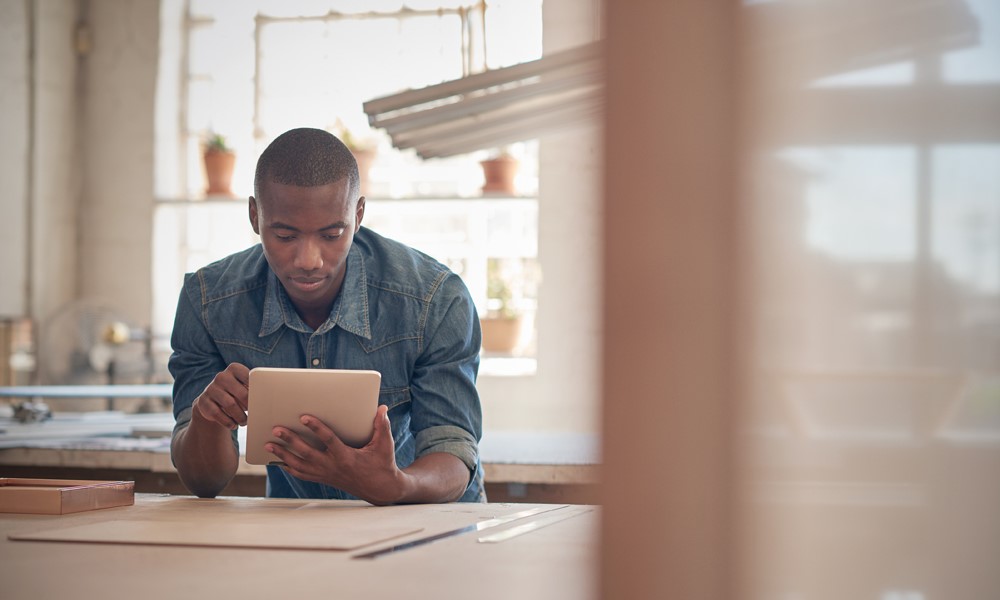 Stay Informed on the Paycheck Protection Program
For the latest updates on PPP loans and forgiveness updates from SBA, we'll continue to update our financial relief program resources. See the latest updates below, or reach out to your lender with questions.

Zach Johnson on the Young Producer Series
We sat down with Zach Johnson to learn more about what being a young producer means in the farming industry. Check out the first episode of our Young Producer Series below!
WATCH EPISODE 1 & 2 NOW!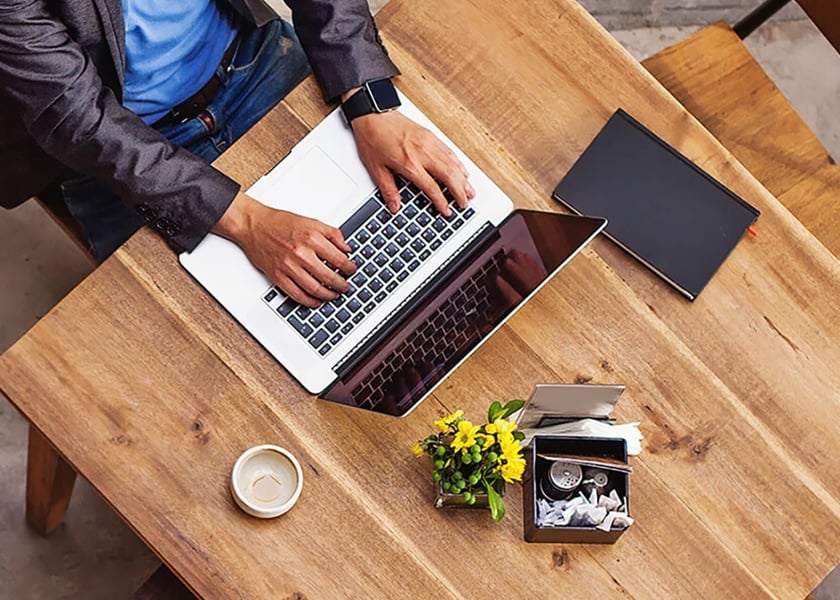 Online Banking
Need to fit your banking around a lot of other commitments? We understand. Minnwest Online Banking offers convenient banking when you need it, with anytime access to pay bills and manage your accounts.
Learn More