The Downtown Rochester Branch is more of a tool and a resource for our entrepreneurs than it is a traditional bank. We invite you along on our 6 episode journey as we build out this tool for our customers. Get to know your team in Rochester all the better before you stop in next.
We filled balloons with local businesses gift cards and took to the streets of Downtown Rochester to bring some smiles to the community! Take a sneak peek behind the scenes at the progress happening Downtown. We're getting excited as things are coming together, we hope you are too!
In episode 1 we take a tour around the current branch and meet the team! With a lot of experience and a claim to fame as the "fun bank", you can see why it's always a good time when you stop in to see your friends at Minnwest. We wrap up the episode with a peek into the new location. Get excited, this resource will be here soon!
Meet the Rochester Team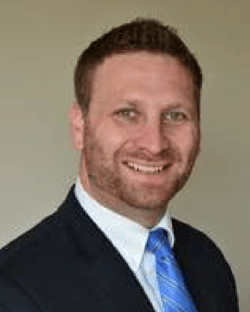 Lance Resner | Market President
As Market President, Lance oversees the Rochester and Hammond branches to expand the bank's portfolio of commercial accounts and all aspects of the bank's growth.
"Rochester is an exceptional market, and we expect to be a positive economic force there that helps individuals build strong financial futures and business owners reach their goal. We look forward to deepening our existing customer connections by expanding our service delivery, as well as building a future generation of customers."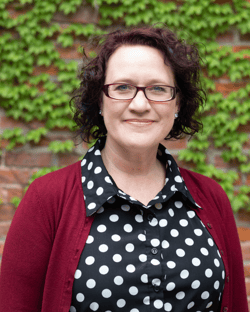 Jes Peterson | Small Business Development Banker
Jes is a lifelong resident of Rochester and takes pride in the strength of her community. She has a degree in Business Management and is a Small Business Development Banker utilizing her strength to help entreprenuers in the community grow, thrive and connect.
Jes said working for Minnwest Bank allows her the opportunity to foster her knowledge of business and entrepreneurship to be a valuable resource for local businesses. Hardworking and creative she is an artist that values the innovative ideas and spirit in her clients.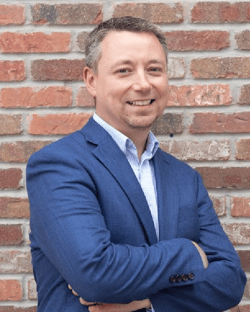 Ben Trehey | VP Commercial Banker
Ben has been involved in community banking in the Rochester market for 13 years. Through his various roles in business banking, Ben has developed a unique way of understanding all sides of the transaction and is able to make the loan process as smooth and efficient as possible.
Ben is responsible for managing and expanding Rochester's credit portfolio and cross selling other bank services, primarily deposit accounts and treasury management products.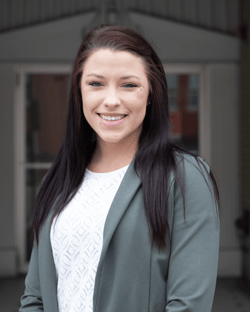 Annie Peterson | Commercial Banking Assistant
Annie is a committed Minnwest Bank employee. Employed since 2013, Annie has served many hats within the company. Her newest role as a Banking Assistant services not only the Commercial Team but all team members and of course our valued customers. She plays an integral role with initiative to get things done. Always a team player which is one of her favorite hobbies; outdoor team sports.