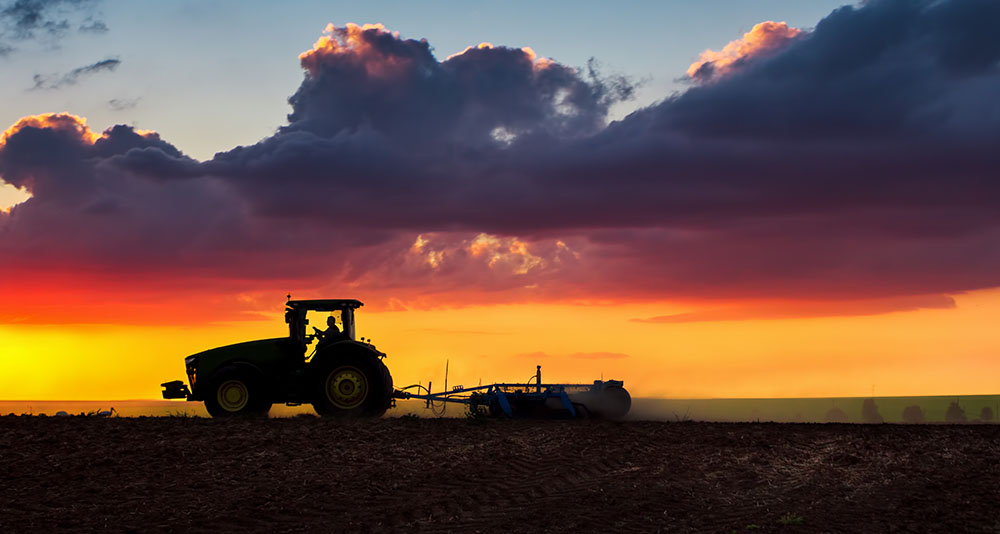 The Trusted Choice for Farm Insurance
Get the insurance protection you need and the personal service you deserve. We're dedicated to providing the right coverage and services you need to keep your farm protected.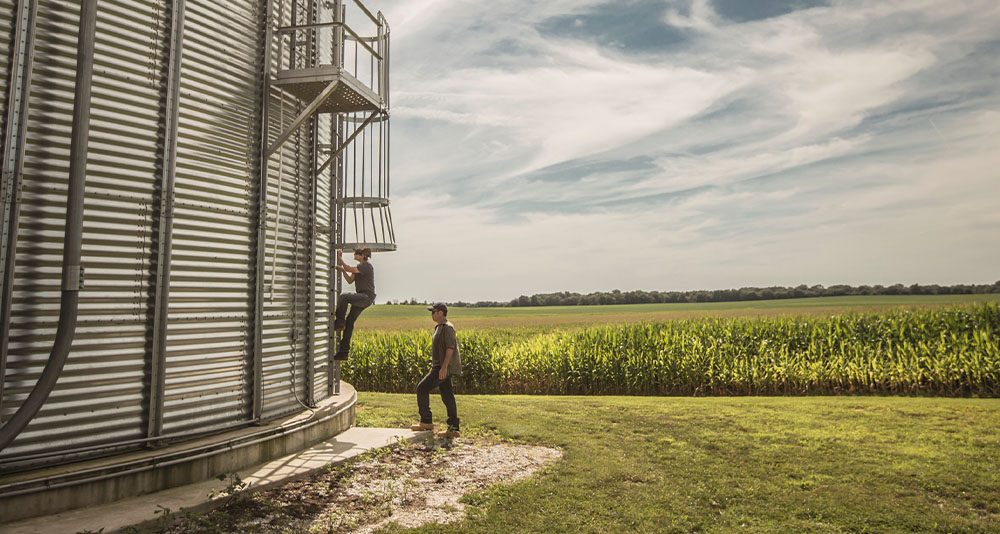 Do More with Affordable Funding
When you want to start, sustain or expand farming operations, turn to Minnwest Bank where we understand farming and support doers. Use additional capital from a loan or line of credit to better manage your day-to-day finances.